The Long Way Up Team have been spotted in Argentina with electric vehicles.
Confirmed:
Ewan McGregor and Charley Boorman are expected to film the third travel documentary Long Way Up, from South America to Los Angeles on Harley-Davidson LiveWire electric motorcycles.
According to Argentine media, Ewan McGregor and his team started on the 5th of September heading north and to cross the entire American continent. The reports (in Spanish) said they traveled the first 211 kilometers and stopped to charge batteries in Rio Grande.
The Rivian R1T electric trucks came with a shipment of four Harley-Davidson LiveWire and a Mercedes-Benz and Ford internal combustion utilities trucks.
Here are some spy shots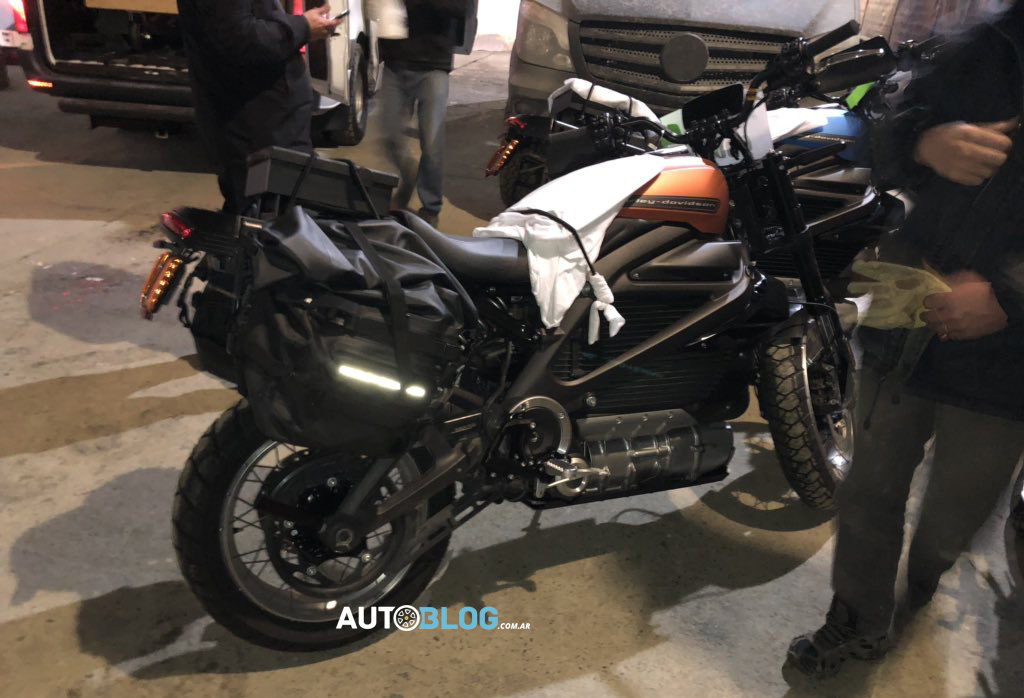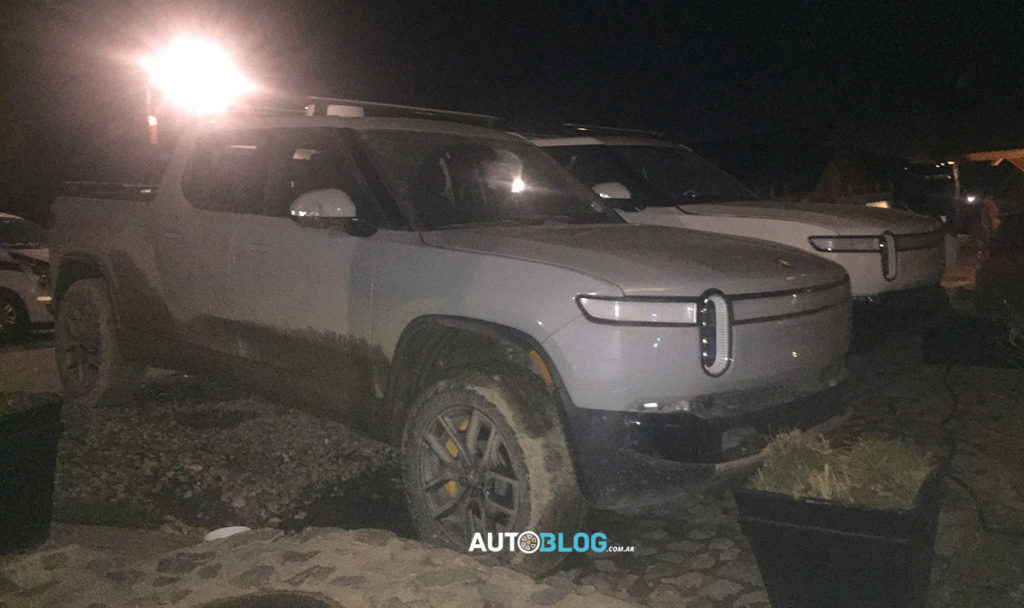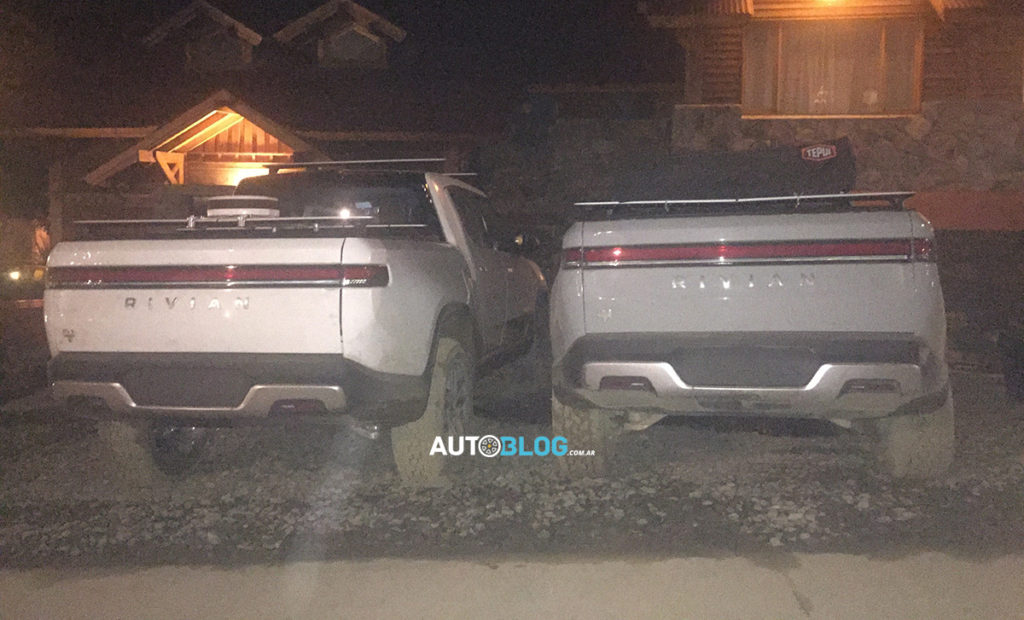 What do you think about the Long Way Up team taking Electric bikes across the Americas? Let me know in the comments below.

Source: autoblog.com.ar
Rider, designer, and hustler. Adventurer and vagabond. Beer connoisseur. Conqueror of Africa, a survivor of bandits and anti-malaria crusader. I have been on the road for 15 years, traveling to far-flung lands on bike, horse or backpacking. Today, running a number of online ventures in the motorcycle industry. –  Currently, Traveling in Asia.